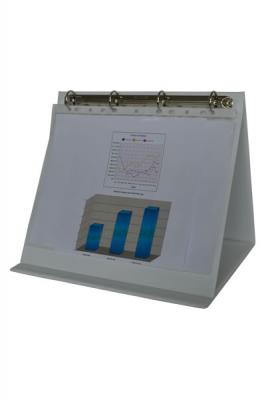 Stock A3, A4 and A5 Black or White PVC Easel Binders – Landscape
Our Stock White PVC Easel Binders are available for quick delivery and at competitive prices. Orders placed before 11am could go next day delivery. A3 & A4 4 "O" 25mm capacity white and black and A5 2"O" 25mm capacity A5 White and Black.
Presenting Binders can help with those last minute requirements, with a quick, reliable service that will not let you down. Call our experienced friendly Sales Team to discuss your requirements on 01793 512600.